ALL INVESTORS !!! LAST DUPLEX - DUAL OCC BLOCK
Lot 88, New Street, Narangba
Price:

$320,000

Property Type:

LAND

Location:

NARANGBA

Area:

600 sq metres
ALL INVESTORS !!! LAST DUPLEX - DUAL OCC BLOCK
This is the last block in this stage in the estate, with only 7 block made in the last 3 land stages, these block are almost as rare as hen's teeth.
If you have want a high investment return on your property, you will no go past a duplex or dual occupancy home. These type of investments properties can run at 6% return or better!
With local councils changing the rules all the time regarding what size blocks and where these high yield homes can be built, these 600m2 block always are accepted.
Grab your block while it still here!! Call TODAY to lock it in.
Contact Agent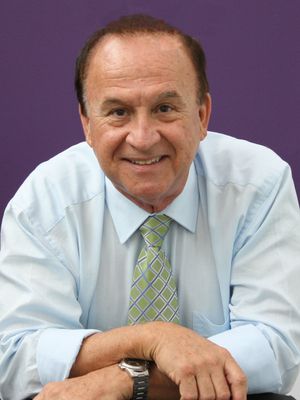 Ian Davis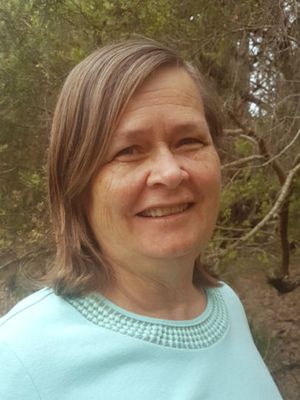 Donna Davis